Zomato's New Umbrella Company "Eternal"
Zomato is a company that provides an easy way to find restaurants, order food and make table reservations. Founded in 2008 by Deepinder Goyal & Pankaj Chaddah ZM has been one of the leading providers for dining out with their discovery tool as well as ordering services that benefit both parties involved.
Consumers get more options while restaurant owners see higher traffic rates due to it being easier than ever before!
Zomato Pvt Ltd is a popular platform that allows foodies to discover great restaurants and dishes in their neighborhoods. The company has grown rapidly since it launched, expanding internationally while maintaining its focus on India where users can find more than 1 million listed spots across the country!
It is a company that started to help people find delicious food near them. The founders noticed how few knew about all the restaurants in their neighborhoods, so they compiled listings and menus for each one on Foodie Bay–a website founded by three friends who wanted more options around town!
The founders of Zomato initially offered their services only in the Delhi-NCR region, but after gaining popularity they decided to expand. They went through a rebranding exercise which led them into transforming Foodie Bay into "ZOMATO" and since then it has grown operations across several new locations within India!
The company is revolutionizing the way people find great restaurants in their area with more than 10,000 locations spanning 24 countries. With millions utilizing it every day to search for food and reviews from friends or family who have been there before you, ZOMATO has truly become a staple of modern life!
This organization has raised over $500 million in funding from some of the world's most prestigious investors. The company was first launched with just ten employees and now boasts more than 300K members who dine out every month thanks to them!
The company has made many acquisitions over the years with their most notable being Urbanspoons purchase in 2015. Other companies acquired include Obedovat, MenuMania Lunchtime MapleGraph sparse labs Gastronauci Nextable Cibando Mekanist Runnr, etc
The company's apps a popular restaurant discovery and food delivery platform that competes with other similar services such as Swiggy, Dineout ,GrubHub Yelp Door Dash Just Dial etc
Zomato is a popular food online ordering service that also offers to dine out and table booking services. The company provides an exclusive paid membership program for customers to get discounts at partner restaurants with their ZOMATO PRO card!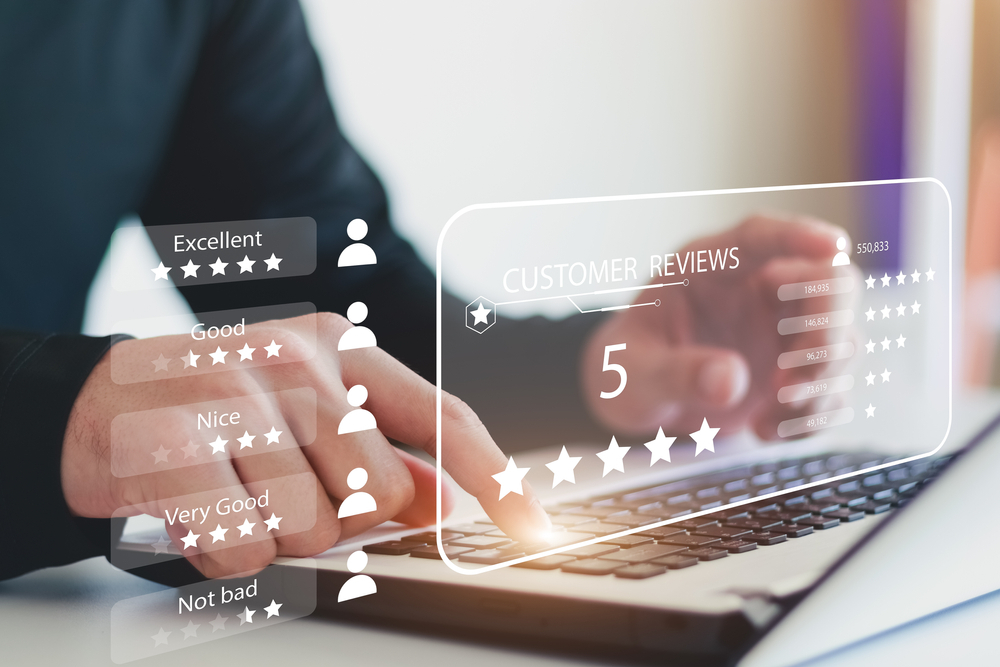 With the launch of Hyperpure in 2019, Zomato made its way into India's food industry by supplying freshly sourced ingredients to restaurants across 6 cities at once. As if this wasn't enough success for one year alone they have gone on to supply more than 6000 partners with help from the B2B segment and expanded internationally too!
The founder and CEO of this organization has announced that they will be creating a new structure that includes various CEOs running the company's businesses like Hyper-pure and BlinkIt.
Deepinder Goyal, Zomato CEO said that following their acquisition by Ant Group Co., Temasek Holdings Pte., along with Goldman Sachs Group Inc., they will appoint CEOs to at least four businesses.
However, Mike Goyal announced that the company is transitioning from an individual leadership model to a super-team structure. "We will have multiple CEOs running each of our businesses," he wrote in his note shared with employees; all acting as peers and working towards building one large seamless organization."
The company's emails and workspaces will take on a new identity, with Singh saying he believes that one-day grocery delivery service Eternal Ltd., better known as just 'Eternal,' is destined for success. "We'll change our name to ETERNAL and also switch over stock ticker symbols," added the CEO in his note."
Want to expand your business to the next level? Viriksha HR solution offer manufacturing/ industry placements services /staffing services for growth of candidates and organizations alike where both the involved parties could thrive through our services.