How Hiring Top Talent Can Help Your Business Succeed
The talent acquisition process is vital for every business, as it helps to maintain a healthy work culture and increases productivity. The current job market can be very competitive which means you have the chance of finding some amazing candidates with all your efforts if they are placed properly!
Top talents are critical to a company's success because they have the skills and expertise needed for various developmental strategies and manpower consultants know that. Companies need employees who can contribute value, as well as establish reputations with prestigious businesses to grow their assets accordingly- which is why top talent will always be important!
In this blog, we will explore how to get a reputation in your field and attract top talent.
Significance Of Hiring Top Talent
The purpose behind talent acquisition is to find, hire and train employees who will do a job well. This way an organization can get its work done on time with the least possible waste of resources (personnel). Recruiting potential personnel isn't always easy but it's crucial for getting your tasks completed timely while utilizing them efficiently so they don't go wasted which can done through lateral hiring!
Talented employees are always determined to fulfill their duties and responsibilities within the deadline, while simultaneously planning for future projects. They work towards organizational goals without sacrificing interests, which makes hiring them critical in every business organization because of how valuable they can be both now as well with potential opportunities down the road!
The Best Recruiting Strategies To Attract Talented People
You Can Get Top Talent For Your Business By Using These High-Rated Recruiting Strategies.
1. Campus Recruitment
The campus recruitment process is a great way to attract new talent with fresh graduates. Recent college grads are eager and knowledgeable about how competitive the job market can be, so companies should work closely alongside schools for them to all reap benefits from this partnership!
2. Employer Branding
To be successful in today's job market, an employer branding strategy is necessary. Without it, prospective candidates will not take interest and there cannot even exist the opportunity of a long-term position with your company because no one wants to work for brands that aren't strong!
3. Setup Clear Job Description
Job descriptions should be clear, concise, and transparent. To attract the talentyou need a broad enough job opening with all the relevant information included for people applying will know what they're getting themselves into before accepting an offer!
4. Leverage Social Media
The advantages of social media for finding talented candidates are endless – it's a great way to attract new talent if done creatively. You can use these platforms as an inexpensive and easy means of advertising your business on the internet with little effort or cost!
5. Focus On Offering Core Benefits
The best way to attract and retain employees is by offering them perks. In addition, companies should provide bonuses as well as paid leaves for family vacations or medical emergencies; this will keep your workforce happy.
6. Ensure Your Recruitment Process Is Swift
Remember that the selection procedure should not be delayed, as competitors might attract your finest aspirants towards themselves and you could lose them to another company. Always ping candidates who pique your interest after screening their application immediately so they continue feeling interested in working with you!
Retaining Top Talent In Organizations
To make sure that the company is operating at maximum efficiency, it's important for every job position in your workplace from receptionist and cleaner all way up through executives require some level of specialized training. Even jobs that seem unskilled can become more productive with just enough education or skill on hand!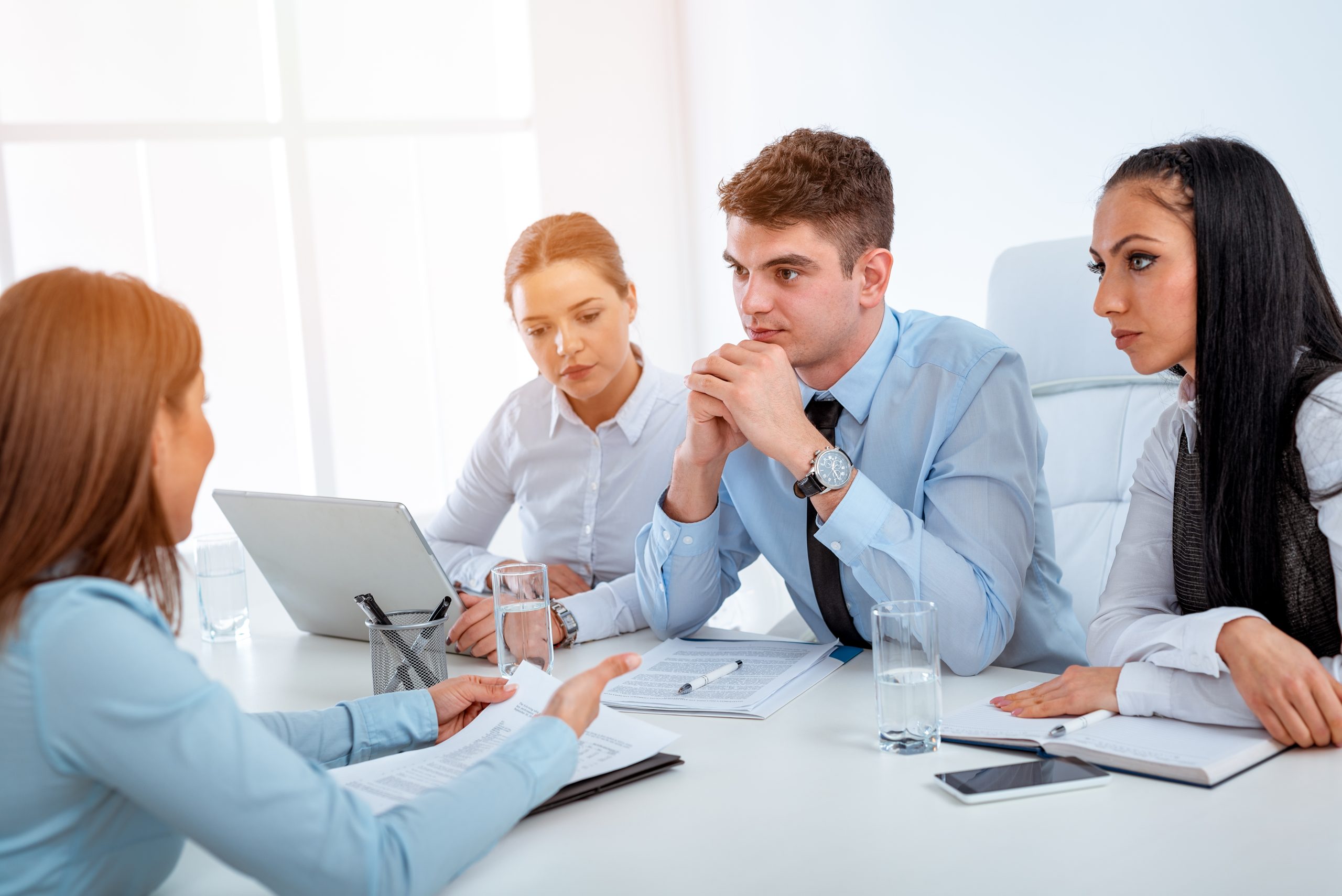 Companies should organize competitions, field trips, and training for employees. They can also provide promotions to motivate them while making sure that their worth is recognized in big projects with career advancement opportunities available at the end of each project phase.
Conclusion
Hiring the best employees is essential for every business. The recruitment process needs to undergo modifications to attract prospective candidates and retain them once they've joined your company, especially when it comes time to make offers or negotiate salaries!
It's important for organizations to retain their best performing employees/ assets  because they're the ones who will keep your business afloat. This means that retaining them should be your top  most priority as most best performing employees when not appreciated/ recognized properly will seek at  other options for their career growth and success!
To know more on how to retain top talent, contact Viriksha HR Solution who are one the best agency recruitment in Chennai and can guide you on retaining your top performing employees necessary for your business growth and success.
Related Topic: https://virikshahrsolution.com/how-to-decide-if-payroll-or-manpower-outsourcing-is-right-for-your-business/